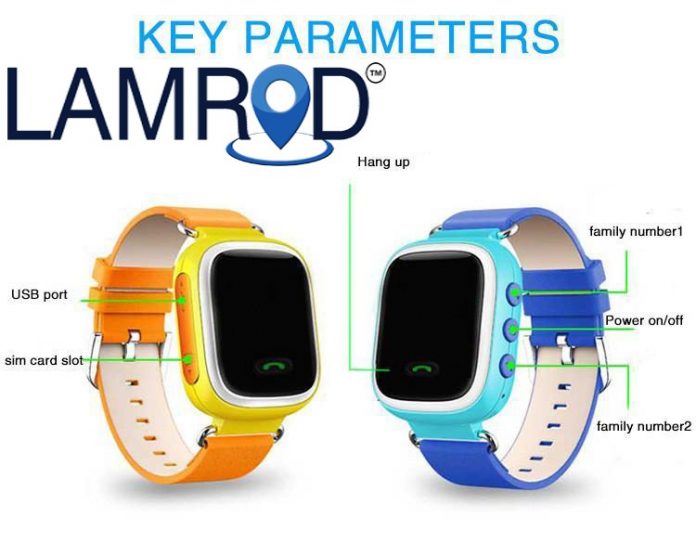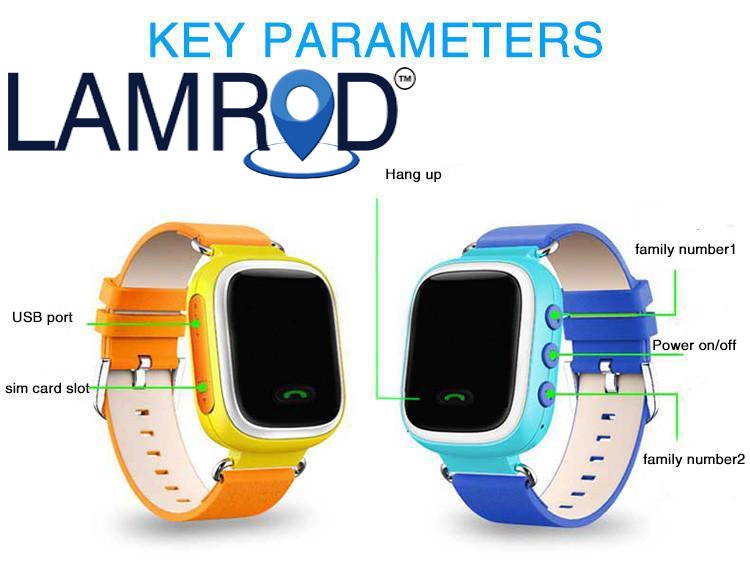 Being a parent is not an easy task, as such being a parent there come's a certain level of roles and responsibilities. The parents become the main role model of the child and provide the child with all its needs and support them financially and emotionally.
Its parent's job to incorporated a moral compass about right and wrong in their child's mind as such this world can be cruel sometimes and can easily tear up the week minded.
Thus, that being said, the parent's job becomes even more difficult. To make things a little smooth for them there are certain portable GPS tracker which comes handy and can provide excellent results.
The starting age of schooling for majorly all the kids are marked as 2.5 years, as such, it is obvious that the child's brain is still learning the basics of the worlds. Thus, to leave a child in such a state in any place for hours whether it be school or preschool, can be a troublesome thought for the parents.
As such they would not be able to know and would be completely unaware of the fact that whether or not the kid is still in the school or not. This kind of panic and anxiety of parents is normal due to the negative news on social media and newspapers are a common thing now.
So, how do we ensure the child's safety?
The answer to this question would be, equip your child with a small and portable GPS tracker. We are living in 21' st century which is termed as a century of modernization, thus as a result each and everything is available to us right on our smartphones.
One-click away and you can access anything. Thus, the GPS tracking device becomes quite an effective and accurate way to know the child's whereabouts.
GPS trackers come in various sizes and shapes, it can be attached to the child's ID card, bags, or can be worn on the hand as a wristwatch.
Now, let us discuss some of the application of the GPS trackers which are available in the market.
GPS watch: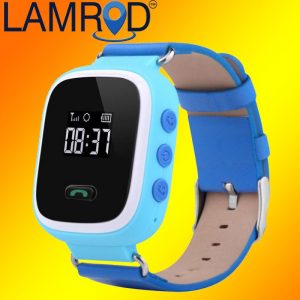 These watches act as a multipurpose tool, as such, it can show the time to the user as well as transmit the detailed location of the person who has worn the watch to the concerned person.
These kinds of watches are made in such a way that they can be comfortable, lightweight, waterproof as well as easily wearable. Apart from this, they provide a battery backup of about 2 days in a single charge.
Key features: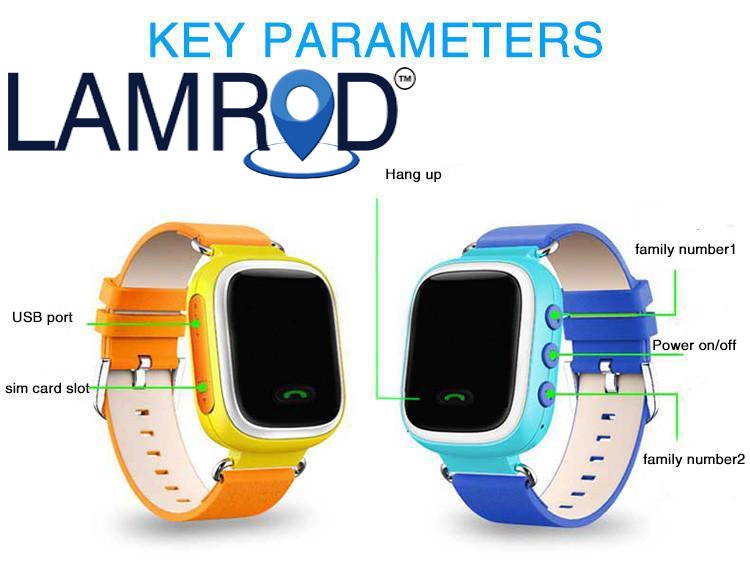 Two-way calling
Traceability can be effective, with the help of realtime location tracking mode in the mobile app
Calling with GPS watch
Display on the watch can show messages
Battery level percentage
Geo-Fence mode
Notification on the mobile app whenever the watch is removed from the hand
Various color option and handy design makes it more desirable
ID card tracker: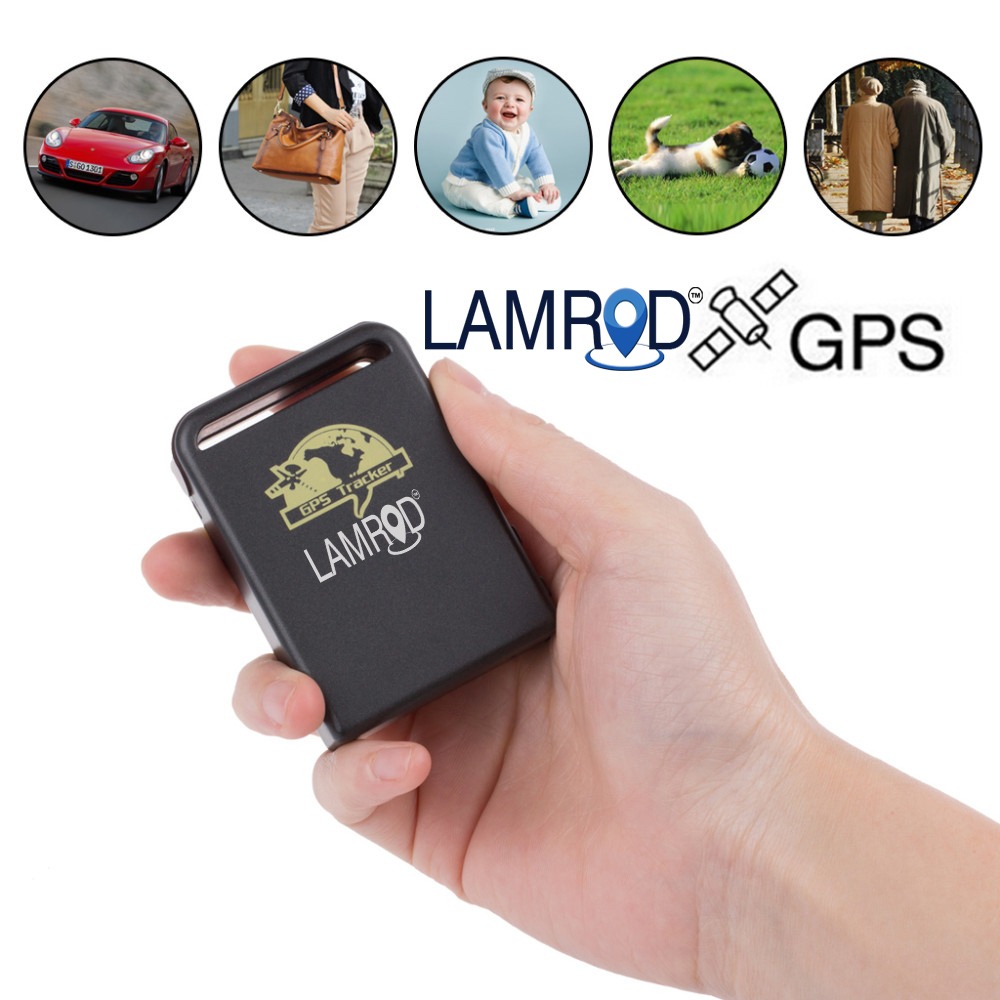 Euipping your kid with the ID card tracker could be a best option for the parents. As such the kids are suppossed to go to school and institute, where wearing the ID card is compulsory, thus you can simply attach the tracker to the strap of the ID card and can hang around the neck comfortably.
These ID card tracker are built in such a way that you can easily place on the kids ID card or in the wallet due to its shape and size. Apart from these, these GPS ID tracker are backed with the long lasting battery life.
These ID card trackers are built in such a hedious way that it can be easily installed on the compact places.
Key features:
Real time location on the google maps
Built-in SOS button in case of emergency
Long lasting battery life
Costing and recurring cost of using one of these GPS trackers:
One time cost: All the GPS trackers usually cost around 4000 Rs to 9000 Rs.
After one year: As such these GPS trackers work with the help of internet connectivity and web server applications, thus the recurring cost of such facilities will cost around Rs 2000 per year.
The package will include one year of internet subscription.
Where to buy:
1. Lamrod GPS : Lamrod GPS is India's leading GPS tracking company to provide great after-sales service and world-class GPS products with 1 Year replacement warranty.
2. XYZ Company: don't go with Any XYZ company. Choose the brand wisely.
Conclusion:
GPS trackers are one of the most effective and technically sound technology which is capable of providing a real time location as well it can provide you the travel history of the one wearing the tracker.
A perfect technology to tackle and ensure the security of your loved ones.